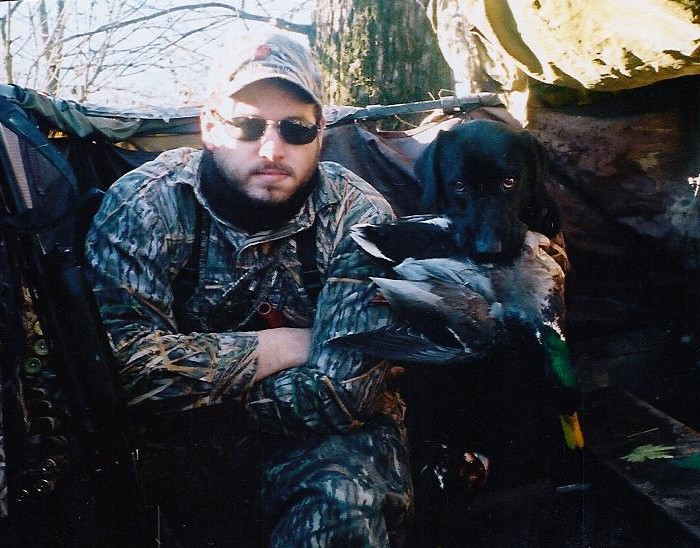 TIM AND JAKE IN A GATOR TRAX W/A MUD BUDDY                            HYPERSPORT MOTOR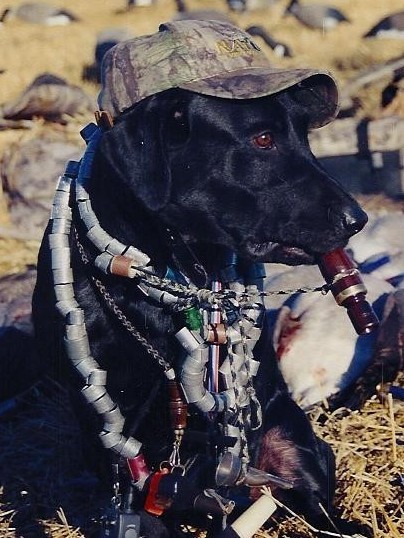 JAKE & TIM GROUNDS AFTER FILMING "GUNS IN THE SKY'

JAKE ADVERTISING FOR BENILLI & KENT CARTIDGE


THE DOG SHOWN IN THE PICTURE ABOVE IS JAKE, ADVERTISING FOR FINAL APPROACH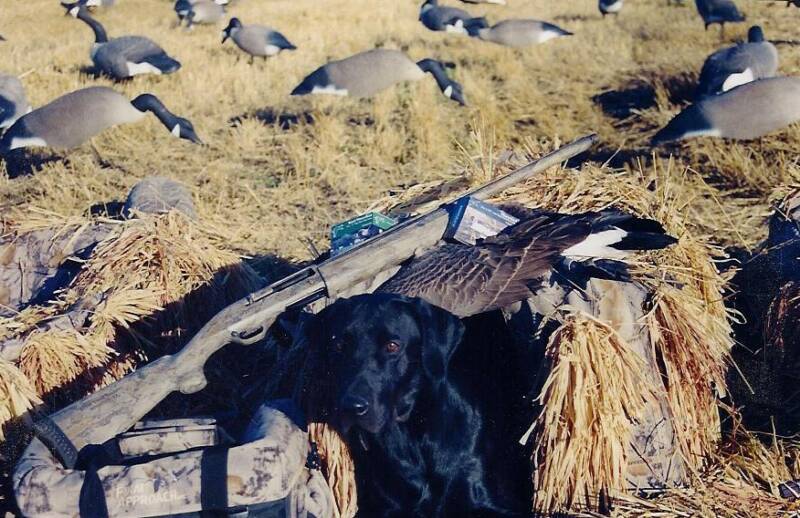 ORIGINAL PICTURE TAKEN IN CANADA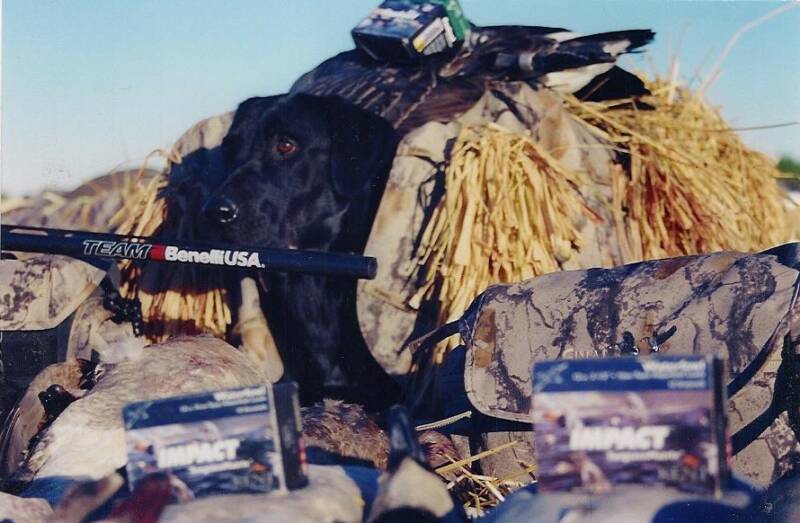 HERE ARE SOME PICTURES OF ME AND MY FRIENDS. AS WELL AS, SOME OF THE ADS, MOVIES OR HUNTING SHOWS THAT I HAVE BEEN FORTUNATE TO BE IN OR ON.

YOU CAN CLICK ON THE LOGOS TO GO TO THE WEBSITES OR TO WHERE YOU CAN FIND THE PRODUCTS FEATURED.

                                                                                  ----HR CT'S POND RIVER JACOB JH WC aka "JAKE"

JAKE WITH A HESS CALL & TIM GROUNDS BANDS       ADVERTISING FOR NATURAL GEAR CAMO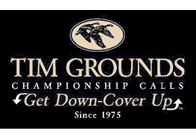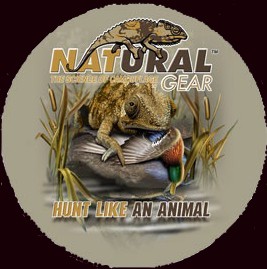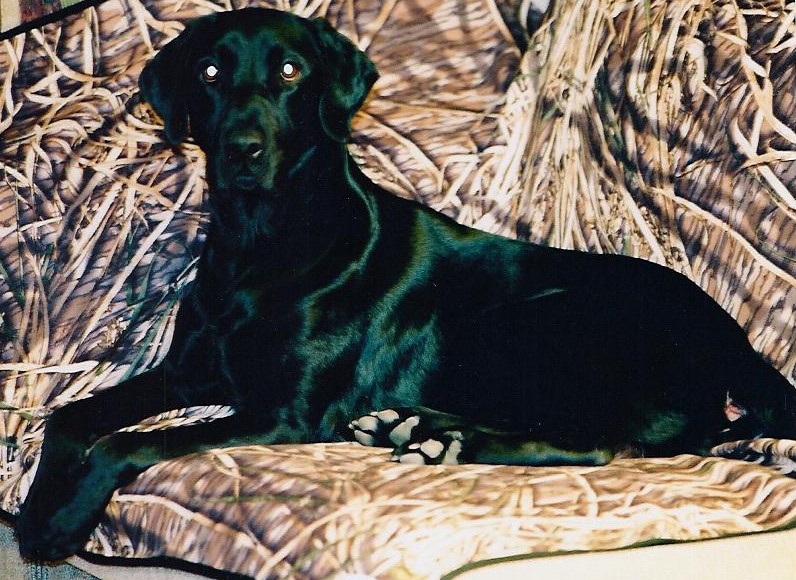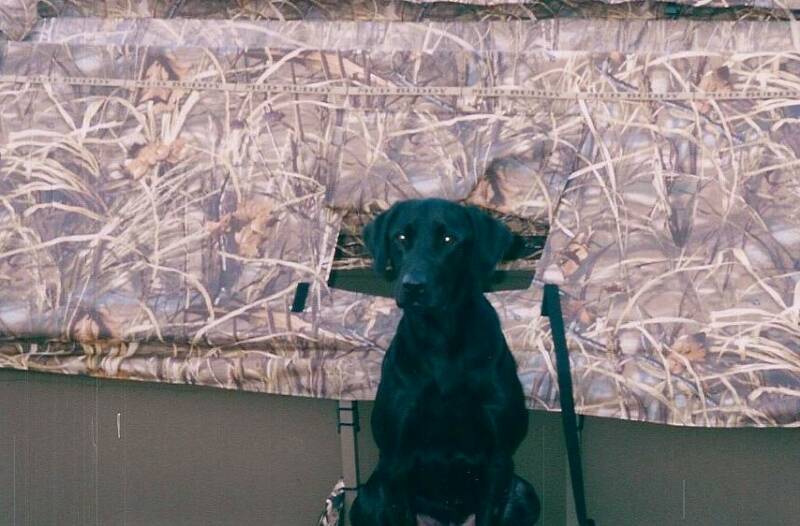 JAKE ON A GATOR TRAX BOAT W/A MUDBUDDY BOAT BLIND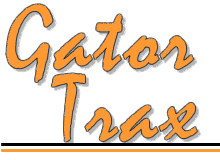 JAKE WITH A DOUBLE BANDED MALLARD DRAKE

               CAN YOU SAY $100 REWARD!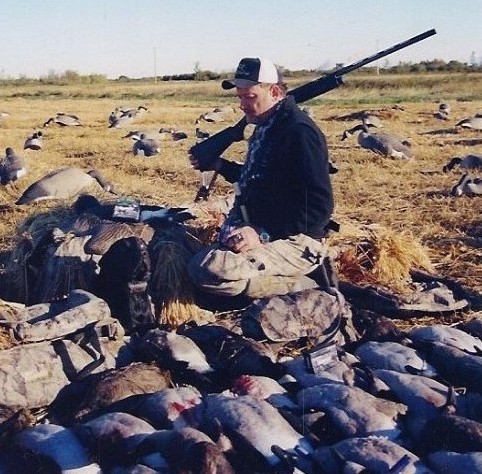 JAKE WITH THE RACK CALENDAR GIRLS